Midiendo la resiliencia de Internet: África y LAC
Presented by:
Israel Rosas
Senior Manager of Regional Development at the Internet Society. In this role he supports the organization's efforts to promote the security of the routing system, as well as the development of infrastructure and technical communities. Israel works regionally with exchange points of traffic, groups of network operators, academic networks and ccTLDs. Previously, he was Outreach Manager for Latin America and the Caribbean, supporting the communication efforts of the regional office.
Before joining the Internet Society, he served as Policy Analyst in the National Digital Strategy Coordination of the Office of the Presidency of the Republic of Mexico. He collaborated on issues related to Internet governance and represented Mexico in various multilateral and multi-stakeholder mechanisms at the regional and global levels.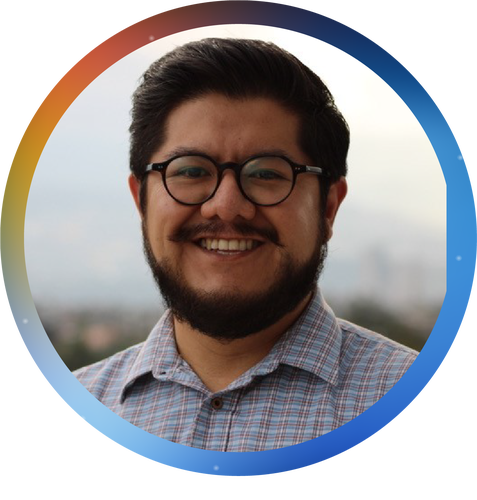 Christian O'Flaherty
Vice President for Latin America and the Caribbean at the Internet Society, an organization dedicated to the development of the Internet. He was a university professor, in charge of operations in academic and commercial networks, Internet product manager and collaborator in Internet forums and organizations in the region.